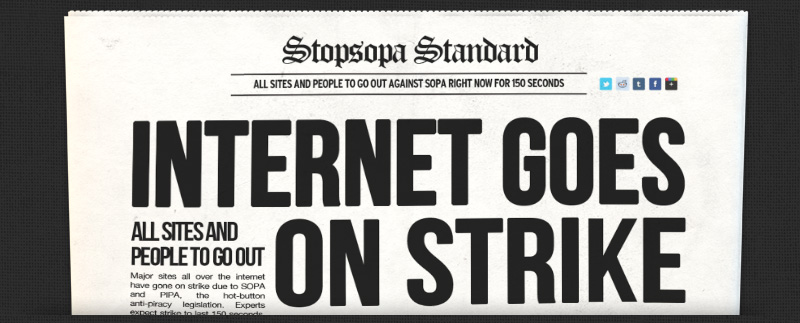 I will be back tomorrow!
I am "striking" today for support against censorship.
SOPA and PIPA are calling for censorship on the Internet.
Here is more information.
I personally don't want anyone telling me what I can and cannot
post on OAGJ or anyone else what they can do either.
Entertainment Industry shouldn't be given any more power
than they already have!
Act to protect your first amendment!
Enjoy!
XOXO,
Julie