So if for one day late you are a dollar short
then what happens when you are two days late?
Am I only $2 short?
If that is the case then I don't think that is all
that bad.
But if I start losing more money than I am going to have to complain.
What am I talking about?
Linking up for Inspiration Monday of course!
So check out all of the lovelies who were on time with their posts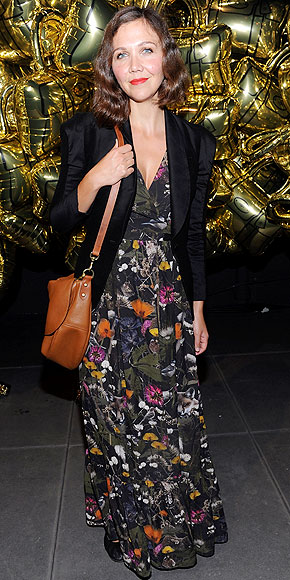 Lucky for me this little blog is just for fun,
otherwise I might actually be losing
some dollars for the tardiness.
Maybe, if I start charging my students
for their tardies than we would
all be on time a bit more:)
Enjoy!
XOXO,
Julie